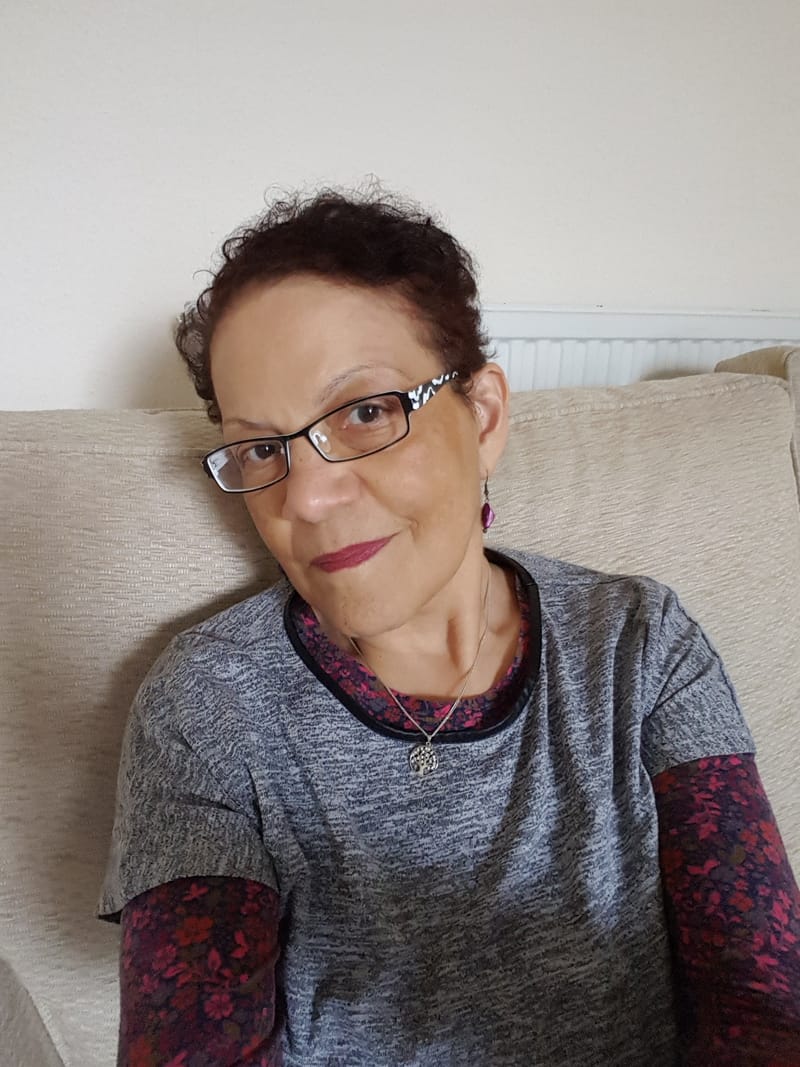 I am an emerging British artist of English and Guyanese heritage, specialising in watercolour and ink paintings, blending realist and abstract art styles. My artwork intends to capture an impressionistic viewpoint.
Artist Statement:
Painting is such a rewarding and satisfying way to channel my creativity. I love working with watercolour. The sponteneity and unpredictability of this medium continues to hook me in. I also like working with gouache, especially when layering light colours over dark. I like acrylic mainly for adding texture to art pieces.
I work with a balance of spontaneity and careful attention to detail, moving between intuitive flow to critical analysis. My aim is to achieve a strategically creative approach with my artwork projects.
This year (2018), I have enjoyed using a mixed media style of painting. I particularly like adding the medium of ink, which can transform a watercolour image into an illustration.